2019 Campus Muster Speaker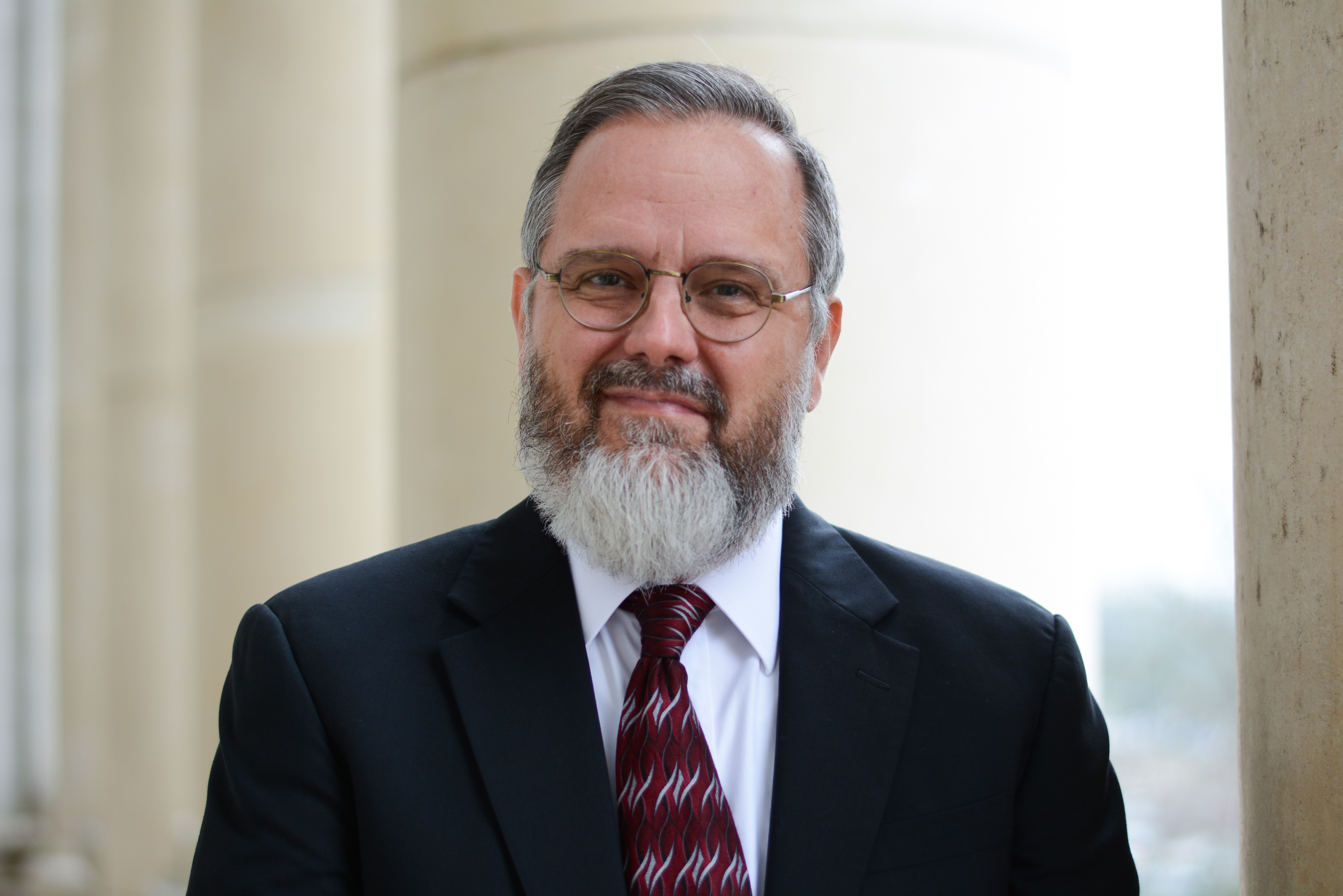 Dr. Dwight A. Roblyer '84
Dr. Dwight A. Roblyer '84, Ph.D., Colonel, USAF (Retired)
Dwight Roblyer first arrived in Aggieland in the sweltering heat of August 1980 as a National Merit Scholar, a TAMU President's Endowed Scholar, and his family's first-ever Aggie.  He dove into the life of a physics major and a fish in the Corps of Cadets.  He would become the commander of the Squadron Nine "Hellcats," a Distinguished Graduate of TAMU's Air Force Reserve Officer Training Corps, and a newly commissioned officer in the United States Air Force.
As a second lieutenant, Dwight entered space operations just as the Air Force was standing up Air Force Space Command. He graduated at the top of his training class and helped to certify the first squadron of military communication satellite operators.  He then served in space-based missile warning operations, at Space Command headquarters, Air Force headquarters, and the Joint Staff.  He defined new space system requirements, managed million-dollar budget lines, and designed and directed politico-military strategic war games for the Joint Chiefs of Staff both before and after the terror attacks on September 11, 2001.  He was then selected for a National Defense Fellowship at the University of Illinois at Urbana-Champaign, where he explored ethical dimensions of the military's approach to minimizing civilian casualties when targeting air strikes.  In 2006, he was selected by the Air War College to complete a doctoral program in order to teach professional military education to senior Air Force officers. He returned to Aggieland, this time to the Department of Political Science.  In December 2009, he completed a Ph.D. in International Relations, after developing and testing a theoretical model for targeting decisions that weigh national security against likely harm to foreign civilians. He promptly reported to the Air War College at Maxwell Air Force Base, Alabama, where he served as an instructor in the Department of International Security Studies. When a funding shortfall forced the Air Force to require the early retirement of dozens of colonels in 2011, Dwight was retired at 26 years of military service.
In 2013, Dwight was hired as a lecturer by the TAMU Political Science Department, where he now teaches about 650 students each semester. After the first week in classrooms filled with amazing, energizing Aggie undergraduates, he knew he had found his calling. He delights in teaching, mentoring, and learning from his students, urging them to become their best selves. Additionally he serves on the TAMU Honor Council and has spoken at New Student Conferences in 2017 and 2018.  He was honored to be a 2017 Fish Camp Namesake and was awarded one of eight 2018 Honoring Excellence awards from the Office of Residence Life.
Dwight's non-traditional path back to Texas A&M University has given him a vision and passion for teaching students to "learn how to learn" so they will become independent and careful thinkers, contributing to the promise of their communities, state, and nation.  Dwight's life experiences as an Aggie student, a parent of Aggies, a spouse, a teacher, and a military officer are the foundation of his commitment to challenge the minds and shape the futures of our next generation of servant leaders. As he is fond of saying to each of the 7000 students who have attended his classes, "I am working for your success."
Thirty-three years ago, Dwight married Kathleen Roblyer. "The Other Dr. Roblyer" is a psychiatric-mental health nurse practitioner at the TAMU Student Counseling Service and Clinical Assistant Professor on faculty of the TAMU College of Nursing.  He is devoted to her, their eight beloved children and their life partners, six lively grandchildren, and three energetic dogs.