"Softly Call the Muster…"
The Campus Muster Ceremony will be held on April 22, 2019
After extensive consultation with current and former student groups, The Aggie Muster Committee made the decision for the one-time date change to help the campus community and the loved ones of deceased Aggies being honored attend the ceremony. For more information regarding the decision, please click here.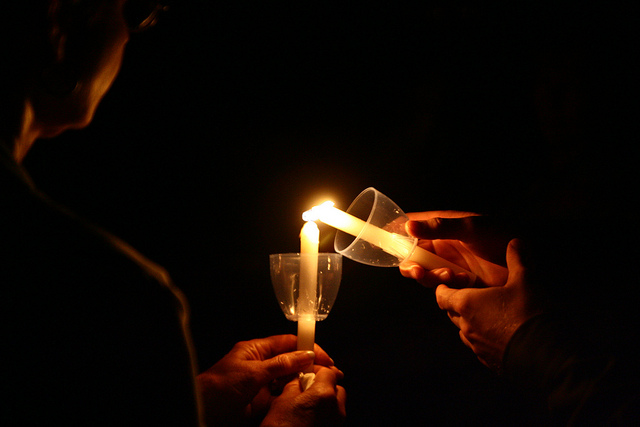 What is Aggie Muster?
Learn about one of the most time-honored traditions at Texas A&M University, the history behind it and the people who have shaped it.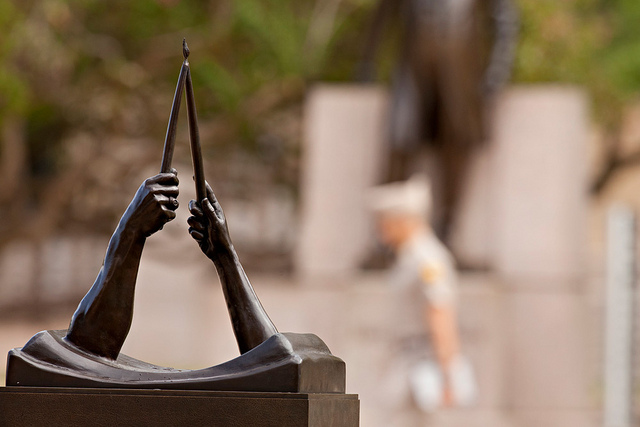 Honor Your Loved One
There are various opportunities for honoring your loved one through the tradition of Aggie Muster. Contact our Roll Call Coordinators to discover the best one for your family.
Find Your Muster
This year over 300 Muster Ceremonies will take place around the world. Find the closest one to you!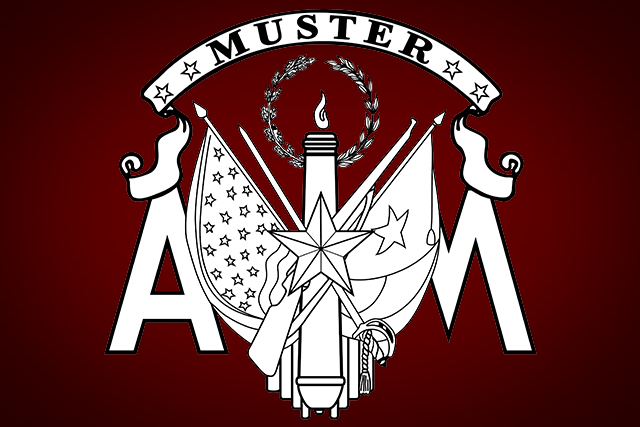 Contact Us
Do you have a question or an inquiry that you can't find the answer to on our site? Let us know and we'll respond as quickly as possible.