The family of former U.S. First Lady Barbara Bush has elected to defer her recognition at Aggie Muster to next year when her family will have the opportunity to participate. Texas A&M President Michael Young will recognize Mrs. Bush in his remarks at the campus Muster ceremony this year, but her name will not be on the roll call until the 2019 Muster. It is common for families to elect to defer when a loved one's death occurs immediately before the annual Muster.
"Softly Call the Muster…"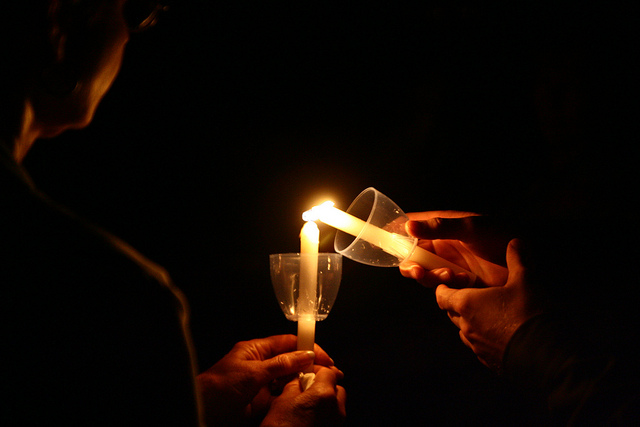 What is Aggie Muster?
Learn about one of the most time-honored traditions at Texas A&M University, the history behind it and the people who have shaped it.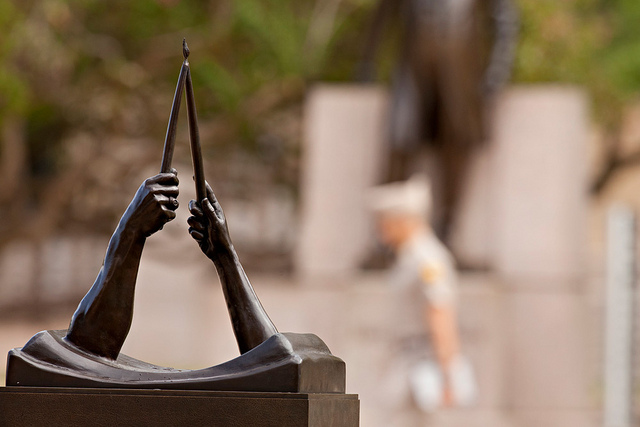 Honor Your Loved One
There are various opportunities for honoring your loved one through the tradition of Aggie Muster. Contact our Roll Call Coordinators to discover the best one for your family.
Find Your Muster
This year over 300 Muster Ceremonies will take place around the world on April 21st. Find the closest one to you!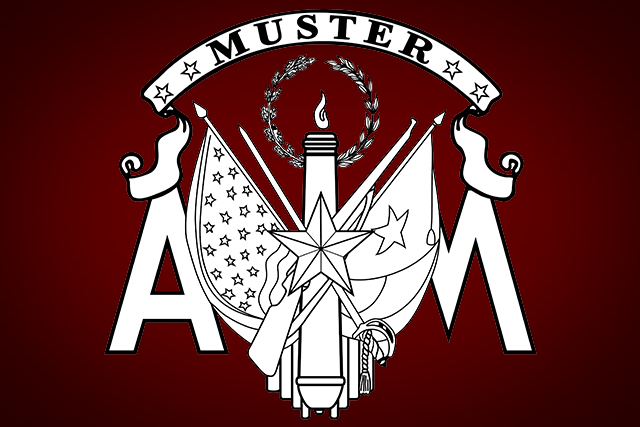 Contact Us
Do you have a question or an inquiry that you can't find the answer to on our site? Let us know and we'll respond as quickly as possible.