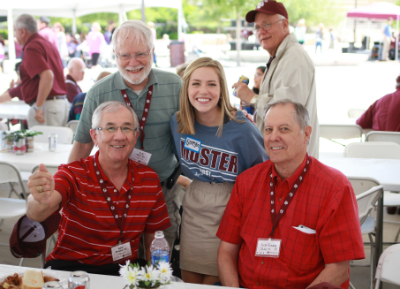 Held in honor of the 50th year reunion class, the Camaraderie BBQ is held on Kyle Field Plaza from 11 a.m. to 2 p.m. on April 21st. With food, entertainment, and some of the men and women that made Texas A&M so great, you'll want to come out and celebrate with us!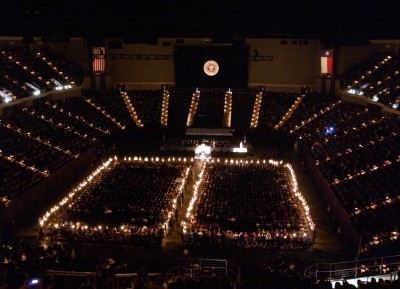 The Campus Muster Ceremony is held each year on April 21st at 7:00 P.M. in Reed Arena. Traditionally, the ceremony involves a keynote speaker, Roll Call for the Absent, and playing of Silver Taps.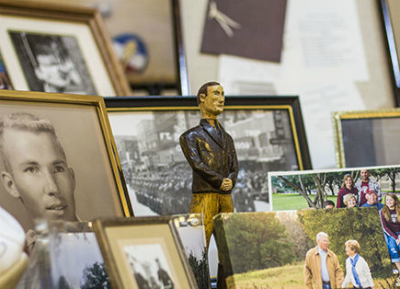 The Reflections Display gives the Texas A&M community an opportunity to learn a little bit about the individuals being honored on our Roll Call. Each family has the opportunity to setup a display in remembrance of their loved one. These displays are setup in the Flag Room of the Memorial Student Center for the entire week prior to April 21st.